Northside Travel has arranged many trips for us from the big picture to the small details. They are consistently superb…knowledgeable about so many areas of the world; able to "make things happen" and matching us with the right places to stay,  things to do and see so well that every trip is seamless.

— Mary and Jim, Orleans, MA
It's tempting to plan travel yourself, but is that your best choice? The energy required to wade through all the possibilities is overwhelming—and if you choose to reserve a trip online, you have no one to turn to if something goes wrong. If you work with us and run into difficulty, we are here to act on your behalf to resolve it.
Working with an experienced travel consultant ensures that your trip is the ideal choice for you. Every travel product, such as a river cruise line or escorted tour service, has a unique personality. A consultant knows how to create a perfect fit: the incredible travel experience you want, while minimizing expense and maximizing value.
We don't want to be order takers; we want to work with you to carefully plan your trip. We'll handle all the arrangements and help you prepare to leave, from packing the perfect clothes to understanding visa requirements. All you need to do is decide which type of travel speaks to you this time . . .
Go for Culture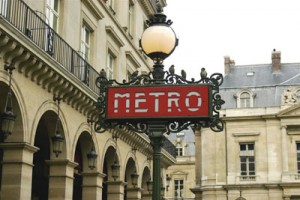 Immerse yourself in the cultural riches of your favorite country, and embrace them with all of your senses. Watch the spectacular, colorful scenery change hourly on your Danube riverboat cruise. Hear the enchanting music of the Russian Ballet. Taste the bold, rich wines of Tuscany as you inhale the delicious aroma of pappardelle and pick up a crostini.
Go for Adventure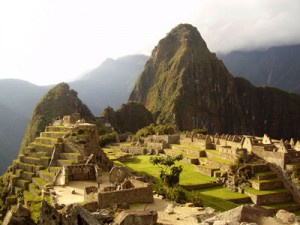 Whether your dream trip is snorkeling near the Galápagos Islands, biking through the Czech Republic, or exploring the ruins of Machu Picchu, our soft adventure travel gives you all the excitement you crave.
No matter where you want to go, chances are we've been there or done that. Take advantage of our extensive combined experience gained from our own travels and that of our many satisfied clients. Without us, you're on your own.
Contact Northside Travel today to plan your dream trip or next adventure.