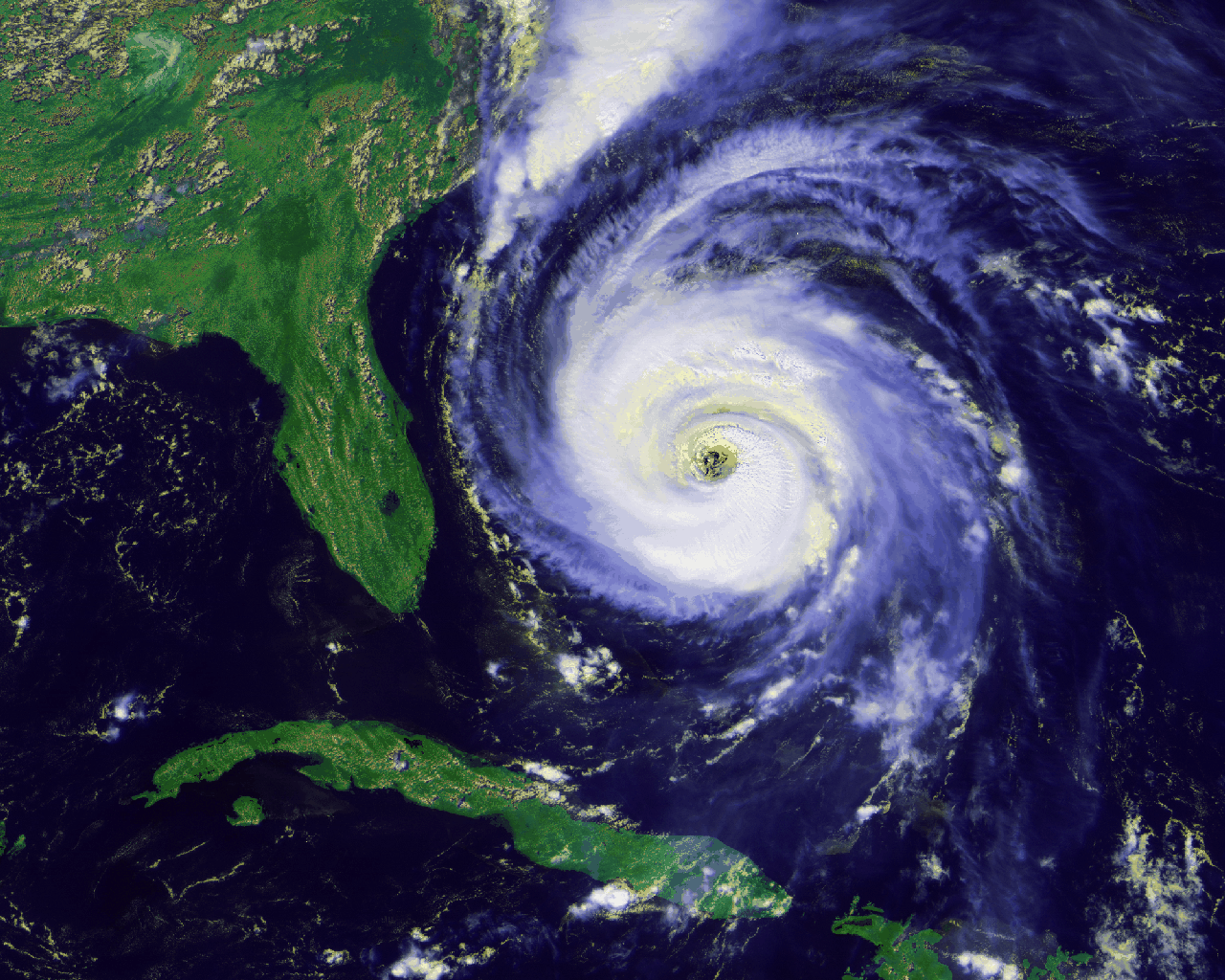 Trip Cancellation Insurance Coverage
Which category do you fall into?
You are a believer.
You are on the fence.
You never consider trip insurance when you plan a trip.
The recent hurricanes, and the resulting trip interruptions and cancellations, has prompted this postcard topic.  My prayers are with those who have been effected by these powerful and life changing storms. I searched and found a charity that gives 100%. While this was not who I donated to, kudos to JJ Watt.
As our motto says:  The Enjoyment of Your Trip Begins with the Planning.  What fun it is to dream about and then plan for a travel experience to a destination on your bucket list. This process can take as long as a year prior to your departure date in order to secure your desired reservations.
Then… you have an unexpected medical emergency, or Harvey and Irma come raging up from the Caribbean.  Your initial reaction, of course, is disappointment. Then you move into worrying about losing your investment.
NOT IF YOU HAVE PURCHASED TRIP CANCELLATION INSURANCE
When you plan for your trip you may forget about budgeting for insurance. It is generally the last, but probably the most important question to have with your travel planner. After tallying up the "fun" trip costs, adding insurance may be difficult to digest. However, it may be the best decision you make. Life can be full of surprises, both good and bad.
A Brief Overview:
1.    Cost
Policies are generally based on your age and the cost of your trip. So, the older you are…..
Northside Travel offers an insurance plan that is based on trip cost only.
2.    Tour and Cruise Companies
They offer their own insurance plans. After 9/11 and the concern about bankruptcy, the general guideline was to recommend that you purchase insurance from an independent insurance company. However, many of these companies now offer cancel for any reason which is very valuable. A caveat… This refund is often in the form of a voucher for a future tour/cruise. You can get "real" money back from some independent companies but with only a 75% return on your full trip cost.
3.    Pre-Existing Medical Coverage
If you have any ongoing medical issues, be sure to let your travel planner know.  Many companies have date restrictions for the purchase of a policy that will waive any denial of coverage for a preexisting medical concern.
4.    International Travel
In my opinion, this is when you must consider this purchase. The coverage for medical emergencies and evacuation is invaluable in traveling with peace of mind. If you are on Medicare… you will have no coverage outside of the USA. Always check with your medical insurance coverage or some credit cards to see if you will be covered while traveling abroad.
Some tips:
1.    If you have a medical issue, always call your insurance company to let them know of your situation. Getting them involved immediately will ease the situation.  If you are a Northside Traveler, you will leave with all our personal numbers and the reassurance that you can call us at any time of night or day. We will be your stateside advocate.
2.    You will have to pay upfront for all costs. Save all your receipts. They will be needed during the claim process.
To end, having seen any number of "situations" over the years, please, please, please consider this necessary ingredient for a successful and memorable journey. If you have had a personal experience, you understand. When you do have one, you will never travel without it again.
Happy Traveling,
Mary Jo and the team at Northside Travel