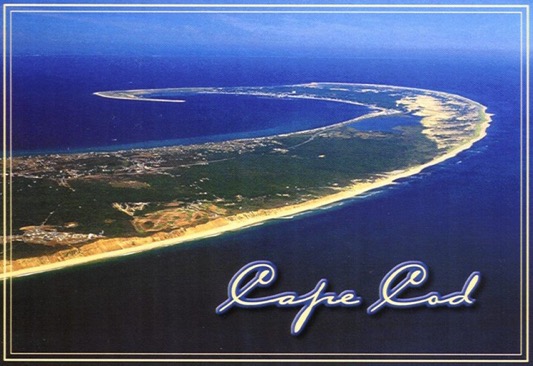 Summer Time
For those of us who live on Cape Cod I think we all agree that we are blessed to be living in such a glorious place. While I am a lover of the Cape in all seasons I must admit that summer time does have a foot loose fancy free feeling about it where "the livin' is easy.
Some signs of summer approaching for me… hearing the peepers; the opening of Captain Frosty's; beach sticker notices; potted flowers at the entrance to the grocery stores; the return of "my" osprey in their nest in "my" marsh along with the changing colors. What are yours?
While Cape Cod is a major tourist destination for many, there are other destinations that need to be seen in the summer time.
ICELAND
has become the latest "hot" destination for travelers.  Icelandair offers a Reykjavik stopover for flights to and from Europe so many take advantage of this for a dip in the thermal waters of the Blue Lagoon or a dinner at the revolving restaurant The Pearl that sits atop six water tanks.

Now, having been to Iceland I suggest a more extensive experience just to see the variety of landscapes this country has to offer. The topography can instantly change from the green of a pasture land to a gray volcanic moon like atmosphere.
May I suggest a 7-night circumnavigation cruise of the island with Windstar Cruises.  I have reserved space for the August 16th 2018 departure on the 212 passenger yacht, The Star Pride. Cruise fares start at $4066 including port charges and taxes. This will sell out early so please email me or call me if you would like more information. maryjo@northisdetravel.com  508-385-4100
ALASKA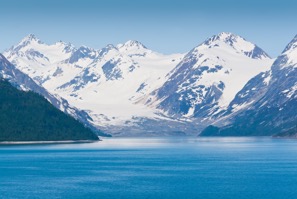 Big Ship…Little Ship? Cruise northbound or southbound? A land tour pre-or post-cruise? These are some questions that need to be answered before making your decision on how you will see this popular summer destination. Reservations should be reserved well in advance since their tourist season is so limited.
CANADIAN ROCKIES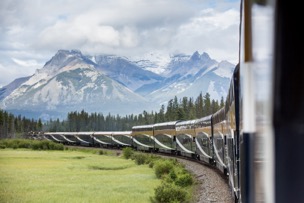 Another visual delight destination where you will have many moments of awe.
I would like to suggest a rail journey with Rocky Mountaineer. You can combine the classic sights of Banff, Lake Louise and Jasper with a 1 night/2day rail journey to or from Vancouver.  There are different classes of on board service to choose from so let us guide you in making this choice.
I am having a lunch and learn get together on this travel product on September 28. More information to follow soon.
BALTIC CRUISE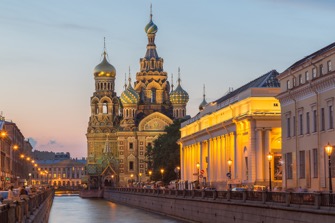 Cruising is the most seamless way to see all the ports this region offers:  Stockholm, Copenhagen, Helsinki, Tallin and the crown jewel, St. Petersburg.  While there are many ships to choose from, I cruised with Azamara Club Cruises. Why? There is so much to see in St. Petersburg that you MUST have 3 days in port.  Even with this amount of time, be prepared to go, go and go. You will not be disappointed.
I know this is off topic but I want to share with you that Azamara has a wonderful Cuba cruise for next March. They spend 3 days in Havana!
Enjoy your summer months on Cape Cod but don't forget to start making your travel plans now. In today's world of travel, planning ahead is almost mandatory if you want to get the best.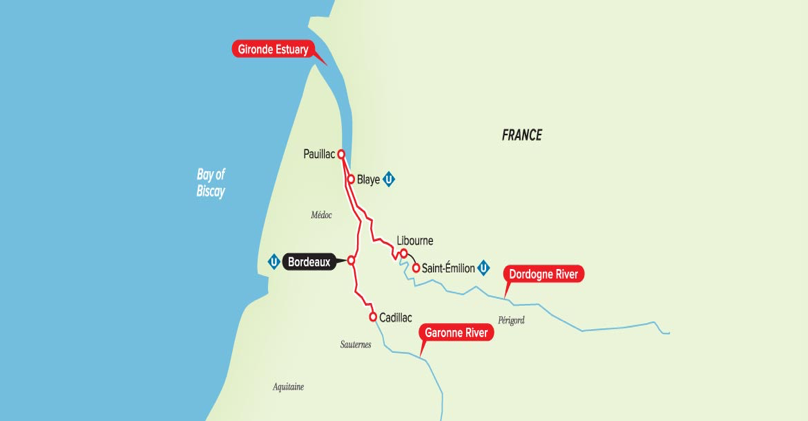 My next venture off Cape is to France for Bordeaux River Cruise with Uniworld. I will cruise for 7 nights in early June on the Garonne and Dordogne rivers.Expect a trip review.

What is the tallest mountain in the Canadian Rockies?
What country has the greatest concentration of geysers in the world?
What is the commonly known nickname for Alaska?
By what name was St Petersburg known between 1914 and 1924?
How many lighthouses are there on Cape Cod?
Safe travels,

and the Northside Travel Team