I found these photos on the website, www.brightside.me and thought I would share them with you.  I suspect I will never get to any of these destinations so this is a time when I have enjoyed being an armchair traveler. Please join me in being in awe at some man made and some nature made wonders.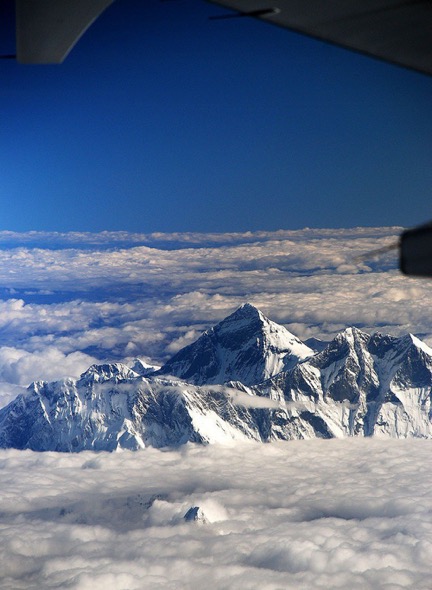 A view of Mount Everest from an airplane.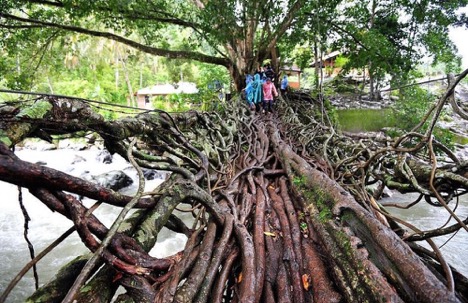 A bridge made from tree roots in Indonesia. It took 26 years to construct.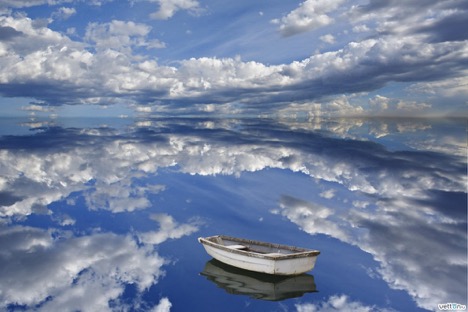 The astounding reflective waters of Salar de Uyuni, Bolivia.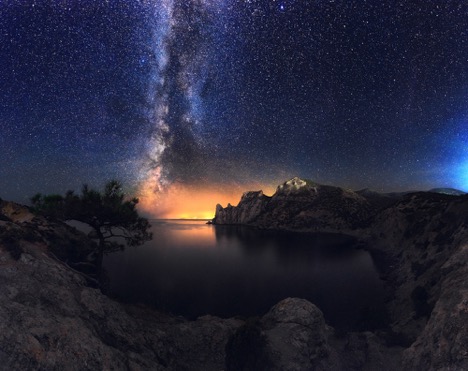 The bay in the resort of Novyi Svet, Crimea.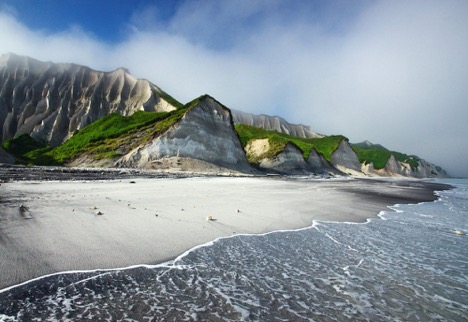 The white cliffs of Iturup Island, Russia.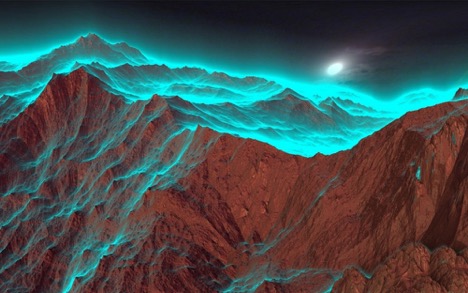 Moonlight reflected off the mountains.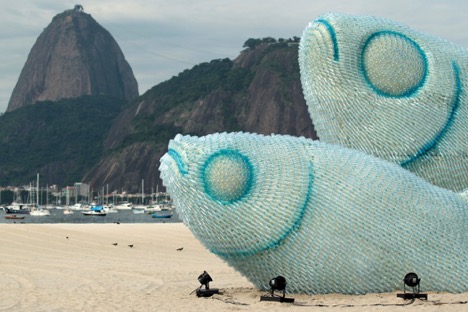 A sculpture made entirely from plastic bottles on one of the beaches of Rio de Janeiro.
As Louis Armstrong sang, What a wonderful world.

Name the famous beach of Rio de Janeiro.
Indonesia has the largest number of _____________ in the world.
Name the two capitals of Bolivia
Name another famous white cliffs.
What sea is Crimea located on?
Safe travels,

and the Northside Travel Team