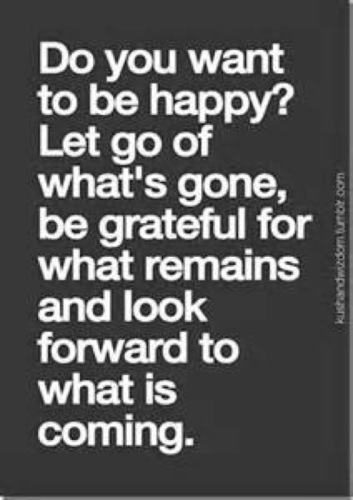 Back to Reality
I was always intending this postcard to be about my recent Viking Ocean cruise. I planned to write this postcard while cruising to have it ready to post today after arriving home on Sunday evening.
Yes, I was home at 6:30 in time to watch the Super Bowl, but must say that I fell asleep at half time not being able to keep my eyes open after a very long travel day. I thought my team was going to lose anyway.  Of course, I was awake at 3am and immediately turned on the TV to find that we had won!! I was then hooked on watching all the replays to try to get the rush of excitement that I had lost by not being able to stay awake.
To be honest, my intentions to write this on board were quickly vanquished by always being so happily involved in the daily activities.  There is so much to say that as I write this on Tuesday evening, I know I need another 2 weeks to adequately review my cruise experience. Please be sure to read the next postcard.
So, the above quote does have a point of reference to my recent trip or any trip for that matter.  Yes, I want to be happy, one of the main reasons why I love to travel.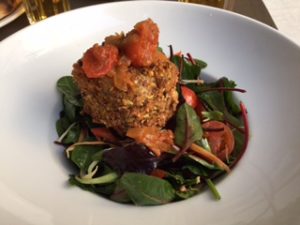 Upon arriving home I let go of the indulgent way of life I had been living while on a trip that is over.   It's hard but necessary to go back to a realistic life style and a realistic caloric intake… at least part of this was a salad! The good news, I am grateful for the wonderful memories that I have brought home with me so that I can look forward to the next one, the last ingredient for being happy. I have either another trip already scheduled or am ready to plan the next one upon returning home.  Can you relate to this?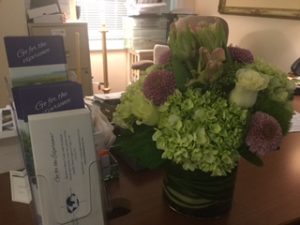 Thank you to Vivian and Laureen, some of my traveling companions, for this lovely bouquet of thanks.
After more time to be able to give you a well thought out review, my next postcard will be a trip review of my Viking Ocean Cruise. A hint… She's a Star.

Name the largest city in Israel?
Where can you watch a day long performance of a Passion Play, once in every 10 years?
Name the variety music hall made famous by the paintings of Toulouse-Lautrec?
In what American city can you find the Isabella Stewart Gardener Museum? (Thought I would give you an easy one!)
Name two of the longest rivers in the world.
Happy New Travel Year,

and the Northside Travel Team

Travel Trivia Answers
Tel Aviv
Oberammergau, Germany
Moulin Rouge
Boston, MA
Amazon and the Nile
How did you do?