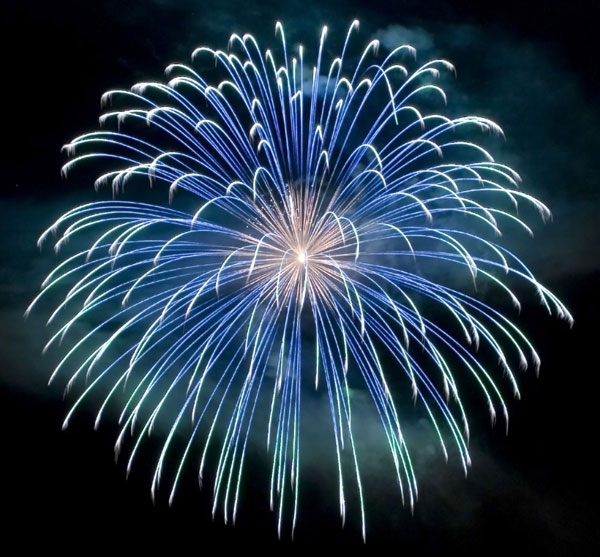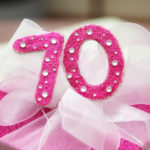 I am celebrating my 70th birthday on August 16th, and realized I have reached the age where these milestone birthdays need to be celebrated and not overlooked. So much so that I think I will have to move to the every 5 year celebration schedule. Or, actually, maybe there needs to be a celebration of life every day.
My first reaction is: Yikes, how did I get here so fast? My second one is of laughter because the number is far, far removed from how I feel inside. My third and final one is, Carpe Diem.
In researching birthday ideas, I found some that sounded fun and will possibly give you some ideas for yours.
1. Connect with childhood friends.
So, I am flying to Chicago in October for one night to have
dinner with college friends.
2. Do something adventurous.
Did you know that the Heritage Museum in Sandwich has
an outdoor adventure park with a zip line? Who wants to
join me?
3. Write a list of 70 activities (or whatever number it is)
you might like to do over the next year.
For me it will be all about the travel both personally, as well as
planning trips for my valued clients/friends. I love to talk travel.
I love to anticipate travel. I love to be on a travel experience.
I love to plan travel. As I have often said, I can travel the world
every day without ever leaving the Cape.
I have had the pleasure over the years of being involved in creating many memorable memories for families who are celebrating a milestone birthday or anniversary. They are creating a travel legacy and want the occasion to be something special or out of the ordinary. A river cruise or ocean cruise? A land tour to the country of their origin? A long weekend closer to home? No matter how you celebrate, the end result is expressed in the following quote.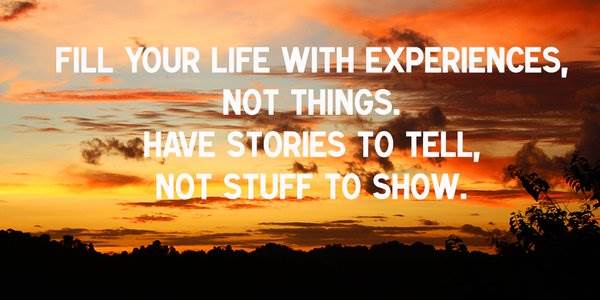 To quote Henry Ford: "Anyone who stops learning is old, whether at twenty or eighty. Anyone who keeps learning stays young. The greatest thing in life is to keep your mind young."
For me, and possibly you, I find that travel keeps me always learning, always wondering, always enthused about life and always, always grateful. May I never stop!
Please be sure to connect with me if you have an upcoming milestone celebration. Let's be creative together.